Kyle T. Ganson, LCSW
Therapist - Kittery, ME
Welcome!
I am a licensed clinical social worker in Kittery, ME. I provide counseling for adults, older teens, and families.
I have over 5 years of experience working with people with eating disorders and disordered eating habits.

I often work with individuals who are going through a life transition: going to college, entering the workforce, career changes or challenges, marriage, divorce, and having children, among others.

I regularly work with men and boys who struggle with vulnerability and emotion regulation, as well as are experiencing mental health concerns.

I have extensive experience working with caregivers: individuals who are providing physical and/or emotional care and support to a loved on for any reason (mental illness, substance use, medical illness, etc.). I enjoy helping caregivers find the support they need to balance their own life goals and their caregiving responsibilities.

I regularly help individuals address childhood trauma, relationship issues, anxiety, depression, and life stress.
If you're find yourself to be in any of the situations previously listed, I hope that you considering reaching out.
I understand that taking the steps to find a therapist can be difficult and intimidating. It is also an important decision that exhibits strength and courage. It is my goal to make this process as stress-free, simple, and supportive as possible. Feel free to review my website to learn more about me and don't hesitate to contact me if you would like to schedule a meeting or have any questions.
Contact Information
Office Locations:
9 Walker Street
Kittery, ME 03904
Telephone: 774.279.0009
Email: kyle@kyletganson.com
Find me on Psychology Today & MEDA
Scheduling
If you would like to see if working with me would be a good fit, I am happy to meet for a free 30-minute consultation. During this consultation, you will have the opportunity to ask me additional questions and assess if you think we will be a good therapeutic match.
I can schedule an appointment with you via telephone or email, whichever makes you more comfortable and is easiest. I currently have a variety of hours available throughout the week, including evening and weekend hours.
Payment Options:
Anthem Blue Cross Blue Shield
Harvard Pilgrim
United Behavioral Health
Community Health Options
Tufts
Private Pay (w/ sliding scale available)
Note: There is free 2-hour parking on Walker Street.
Office Photos:
About Me
I believe that building a therapeutic relationship with compassion, empathy, and respect is the most important aspect of therapy and helping clients improve their lives. I use a strengths-based and client-centered approach to therapy and work to create a safe and supportive place that fosters resilience and vulnerability for each client.
I work from a collaborative and integrative therapeutic framework of different knowledge bases and techniques, including psychodynamic therapy, cognitive behavioral therapy (CBT), motivational interviewing, solution focused therapy, mindfulness, and art and expressive therapies, among many others. Due to my background in art, I have a particular interest in using a variety of art media, including photography, drawing, poetry, and writing to connect with my clients and explore their difficulties. However, I am careful not to subscribe to one approach and I work closely with each client to create specific goals that fulfill their individual needs.
In addition to my private practice, I am an adjunct instructor and Ph.D. candidate at Simmons College. I completed my undergraduate degree in fine arts (BFA) at The School of Visual Arts and my masters degree in social work (MSW) at Wheelock College. I have worked with clients in a variety of levels of care, including day treatment and home-based services, emergency room assessments, residential treatment, and outpatient group therapy.
I have a strong passion for group work and was previously a board member of the International Association of Social Workers with Groups (IASWG), Massachusetts Chapter. I have presented at international and national conferences, a variety of local universities, as well as had articles published in academic journals. I also created Finding Focus, which is a therapeutic photography curriculum that helps individuals find a voice and show their perspective and experience of the world through their own photographs. Finally, my art has been shown in international, national, and online exhibitions.
In my free time I enjoy cycling open roads, hiking up mountains, camping in the woods, writing, photography, and making all types of art.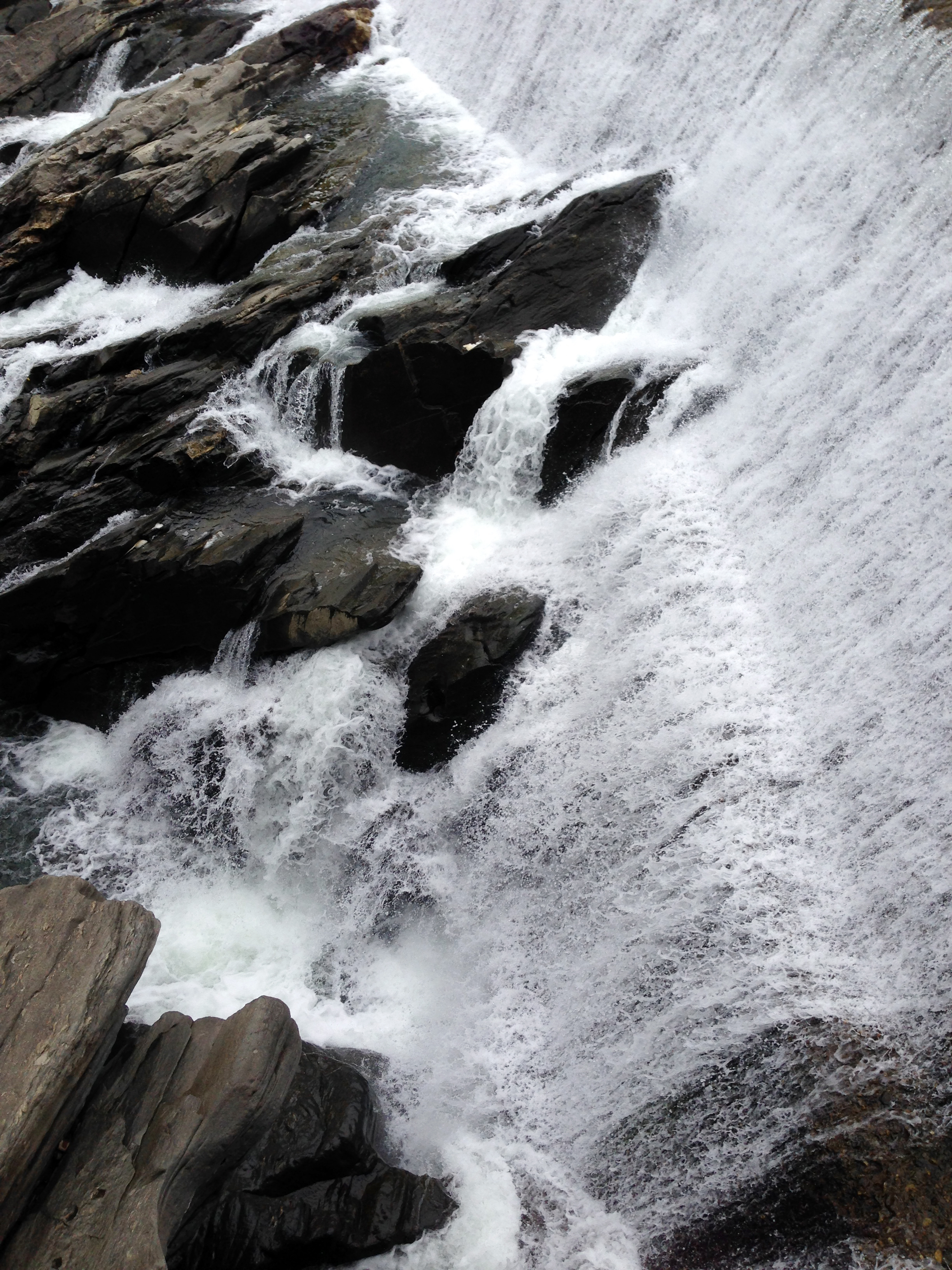 Other Services
Supervision & Consultation
I offer supervision to new clinicians working towards licensure. I also offer consultation to seasoned clinicians on topics related to eating disorders, male eating disorders, men's issues, and eating disorder caregivers. Please contact me if you are interested in discussing these services.
Speaking & Trainings
I am avid speaker in the community of eating disorders, social work, social work education, and research. I have spoken locally, nationally, and internationally. I provide trainings and workshops on topics including eating disorders, individual and group therapy, and starting a private practice.